LIVE-IN TRAINING PROGRAM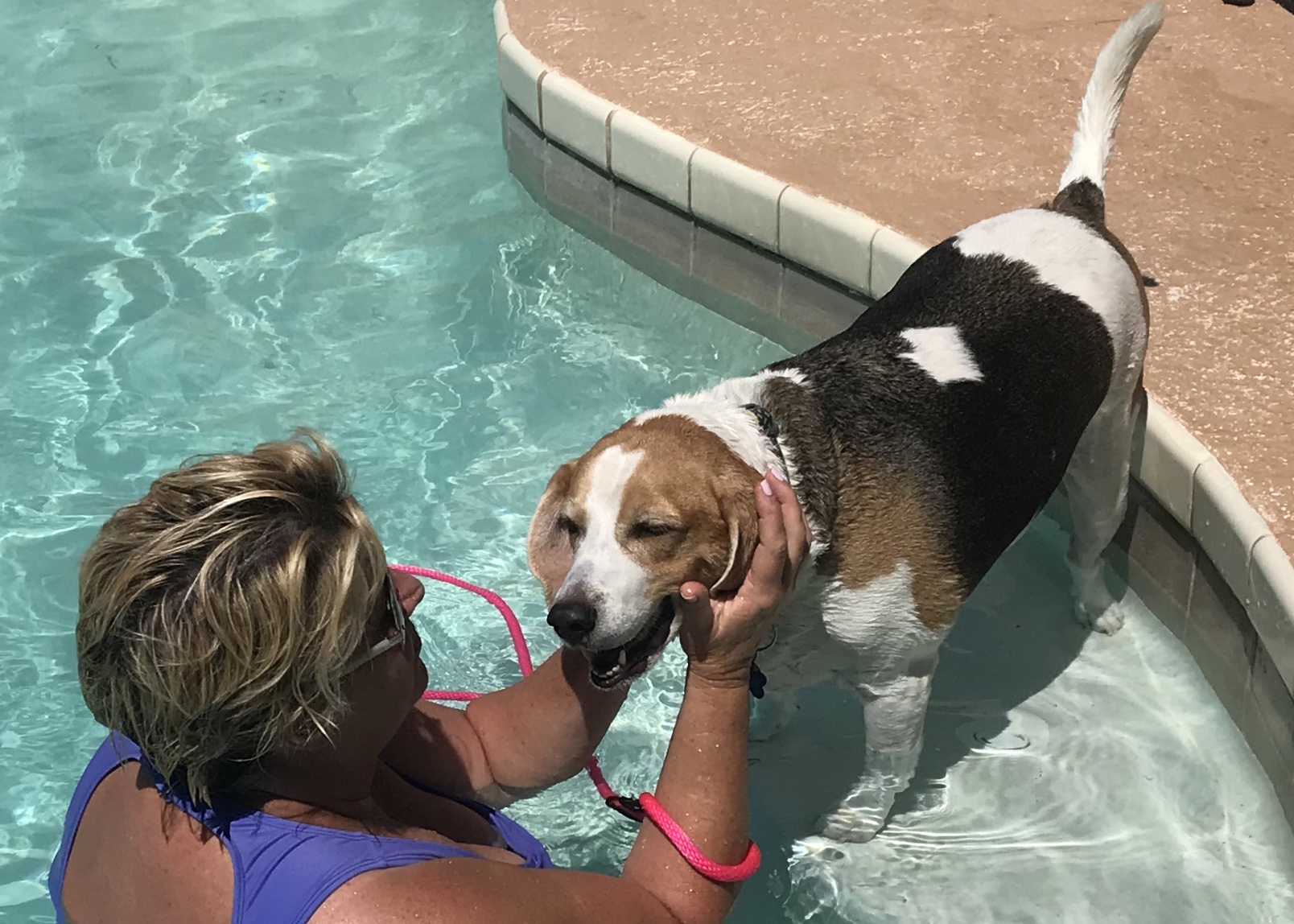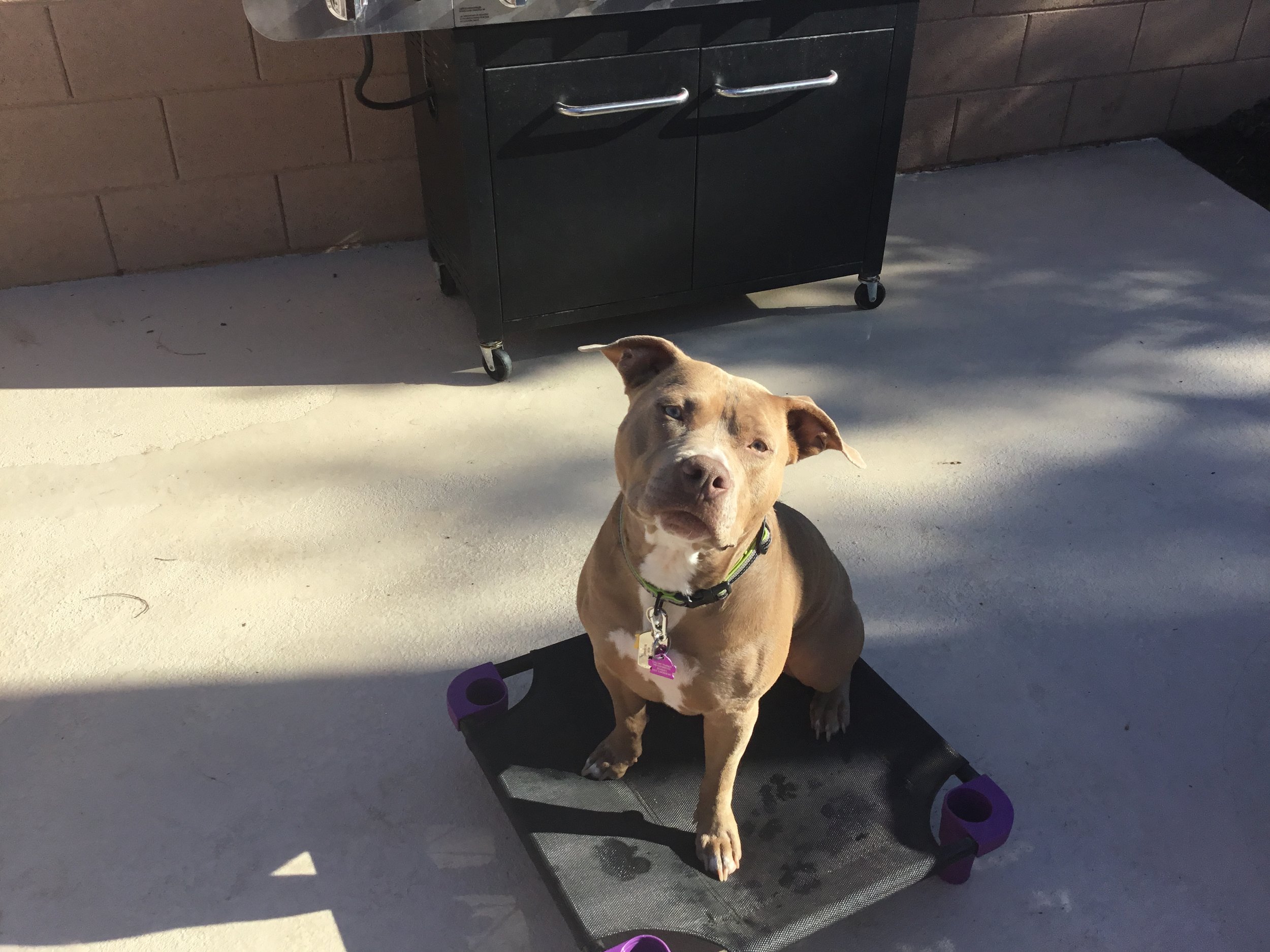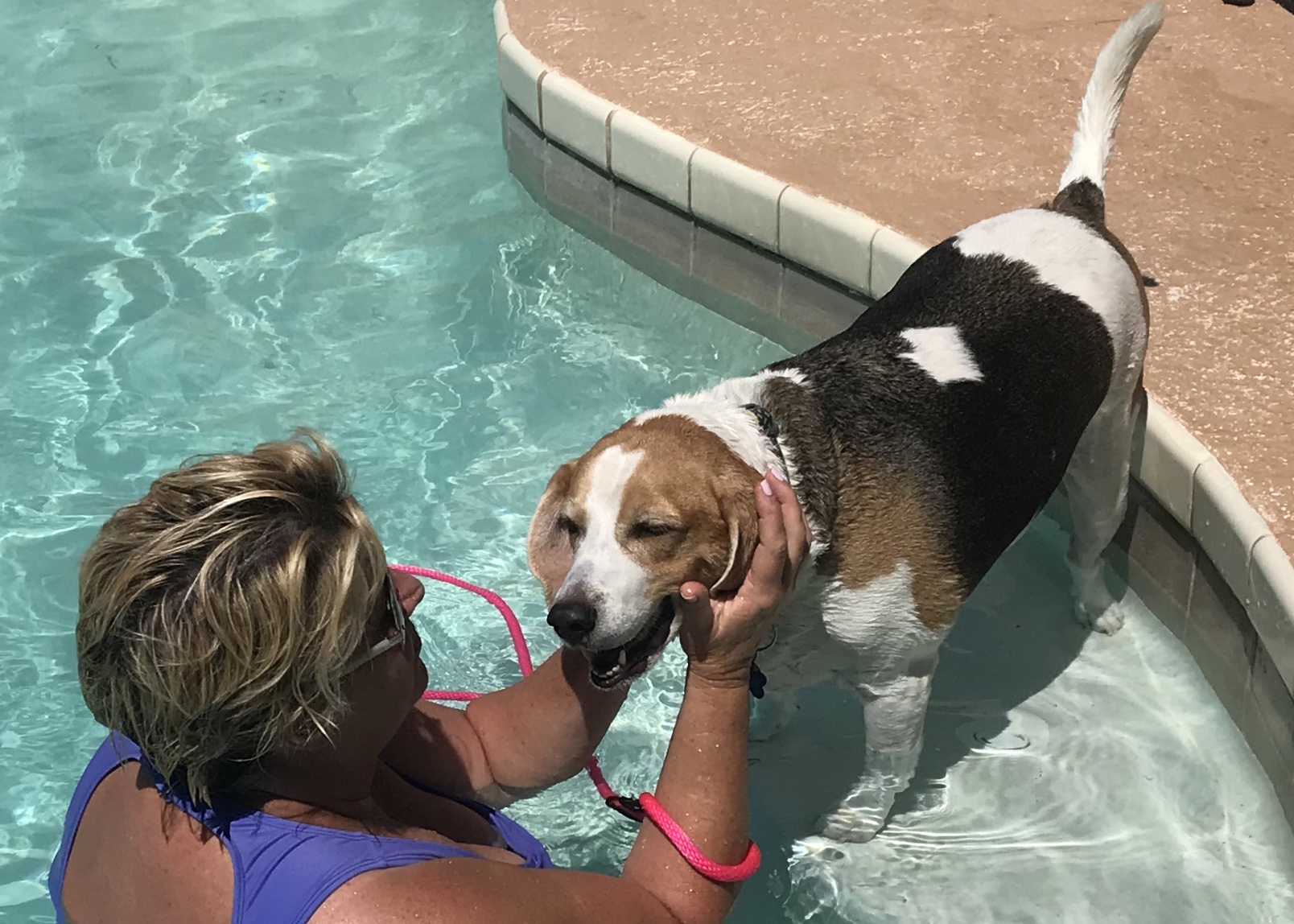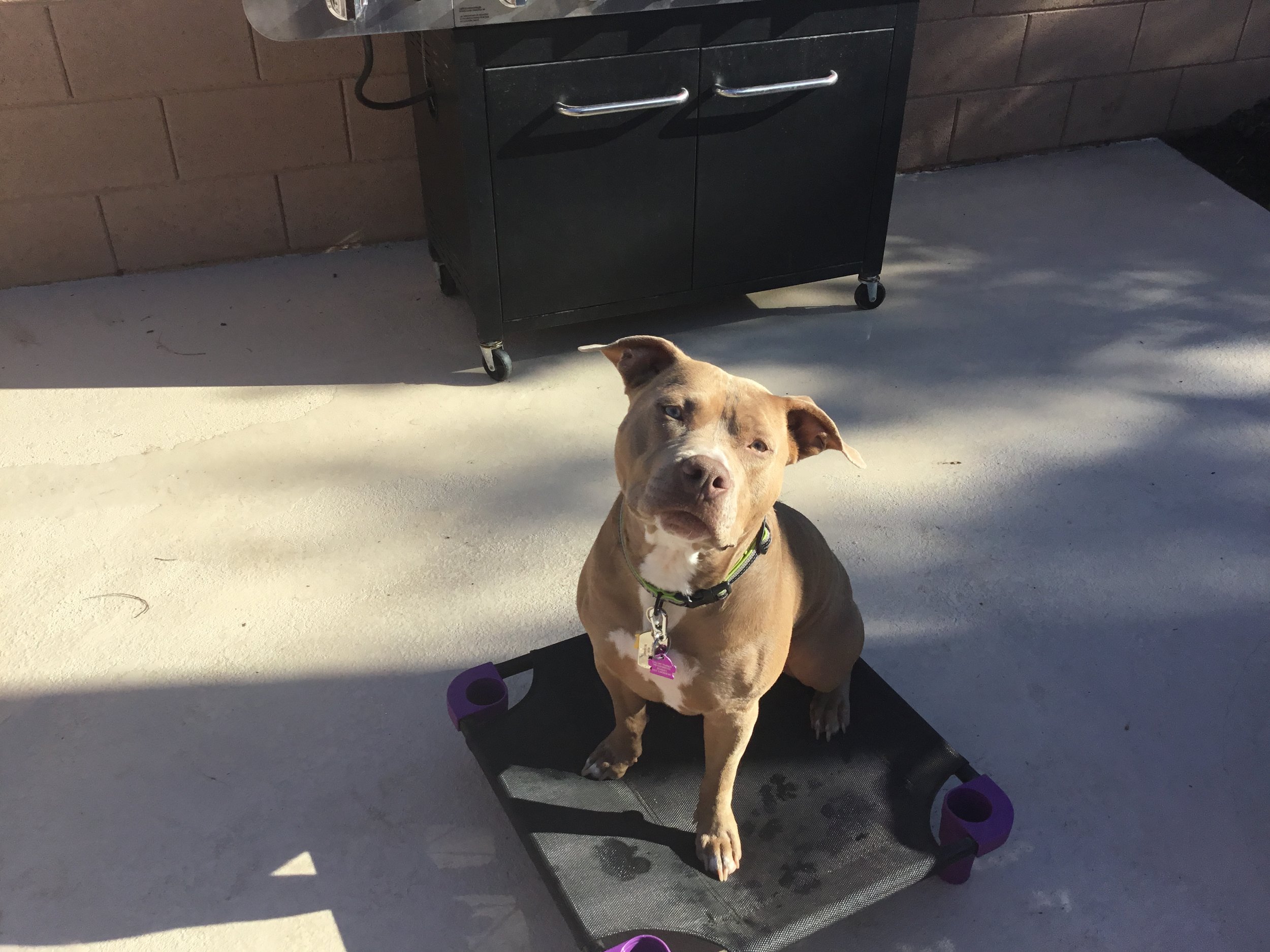 LIVE-IN TRAINING PROGRAM
$825/Week*
This camp-style, board and train program is where your pup moves into our home and becomes a member of our training family. Aggressive and reactive dogs benefit greatly from this intensive program.
*Additional training fees will be discussed in advance and based on level of aggression.
We can also tailor our programs to fit your needs. Some of the training covered includes:
manners and obedience—the foundation to it all.

food/dog/leash/human aggression (additional charges will be determined prior to program based on level of aggression)

resource guarding

jumping

barking

lunging

restaurant manners
Length of program varies for each dog and will be estimated during our meet and greet session. Your dog returns home trained then the whole family is trained. Training videos are sent to you behind the scenes almost daily so that you see above and beyond what we post on social media. You see exactly what you are paying for, i.e., where we struggle, why we're struggling from a dog psychology standpoint and how we're working your dog through those challenges. A custom-made leash and collar set is included.
There is no actual shopping cart. Payments are made to us outside of this website. We accept Cash, Check, Venmo, Paypal and credit cards